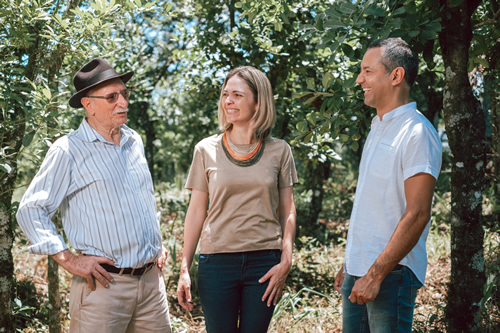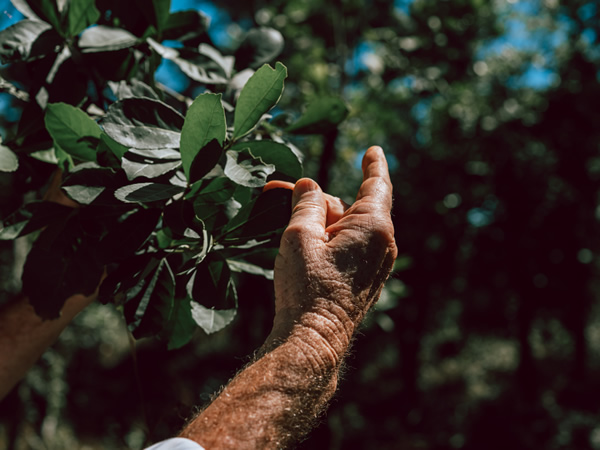 Get to know us
Our story
Mate Herbal is a family business that produces and sells exclusively organic and certified yerba mate (Ilex paraguariensis). We are located in a privileged region in the southwest of Paraná, in lands protected by a natural barrier formed by ipe trees, bracatingas and araucarias. In addition to the ideal climate and shading conditions in the herb, we have developed a low temperature drying process that ensures that our yerba mate is of superior quality both in flavor and in nutrients.
Differentials
- Our prunings are carried out in periods when the plant is not producing sap, that is, according to the 'dormancy' months and with the lunar cycles, in this way we reduce possible aggressions to the plants

- We use electric scissors for pruning, which also help to preserve the plant and improve working conditions.

- Our drying process is designed to ensure maximum organoleptic properties, especially caffeine and polyphenols, and minimal ash and anthraquinone.
Learn about our processes
CAREFUL SELECTION AND PLANTING OF THE BEST SEEDLINGS
1
MANUAL PEST CONTROL WITHOUT USE OF PESTICIDES
2
PRUNING WITH TECHNOLOGY THAT DOES NOT DAMAGE THE PLANT
3
HARVEST IN SPECIFIC MONTHS GUARANTEE LEAVES WITH MORE NUTRIENTS
4
DRYING AT CONTROLLED TEMPERATURE TO PRESERVE THE PROPERTIES OF THE YERVA MATE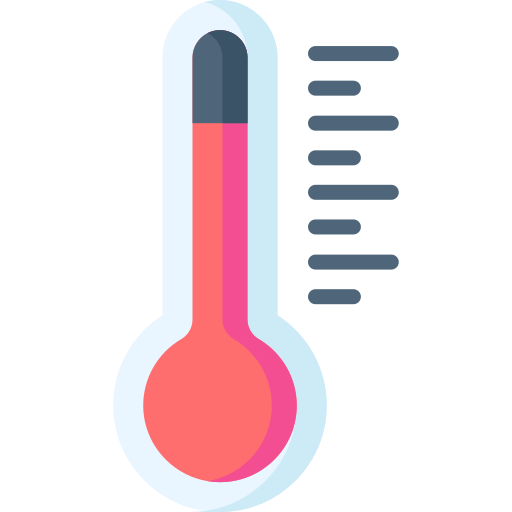 5